International background
Established in 2011
Located in Minsk 
10+ professionals
670+ Clients 
1350+ Cases

European standards of service
24/7 access to Partners
100% English-speaking team
"Best in town" expertise in international tax
Network of law firms in 100+ countries
"high level of customer support, fast delivery and reasonable approach in choosing the best solutions"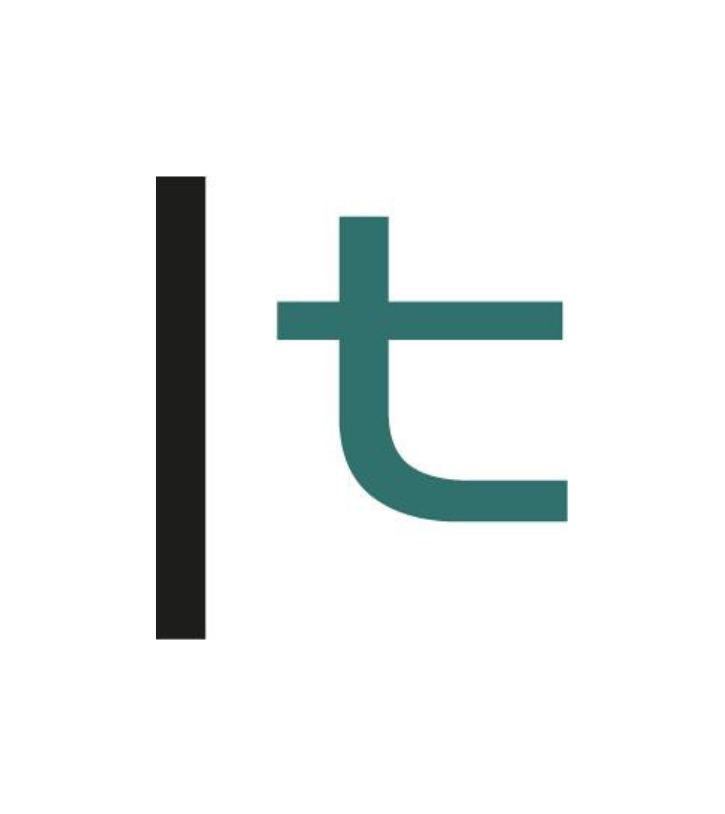 Alivaria Brewery (Carlsberg group)
2019
"highlighted by clients for having commercial awareness and being "down to earth... good negotiators who understand what we need and the advice is farsighted"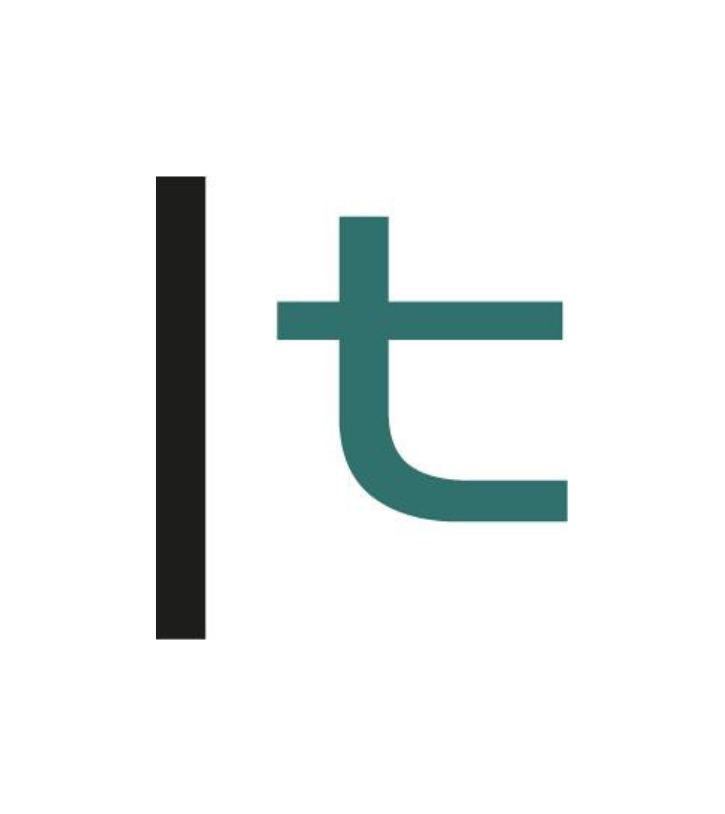 Chambers & Partners (Europe)
2020
"The team is a number of bright personalities"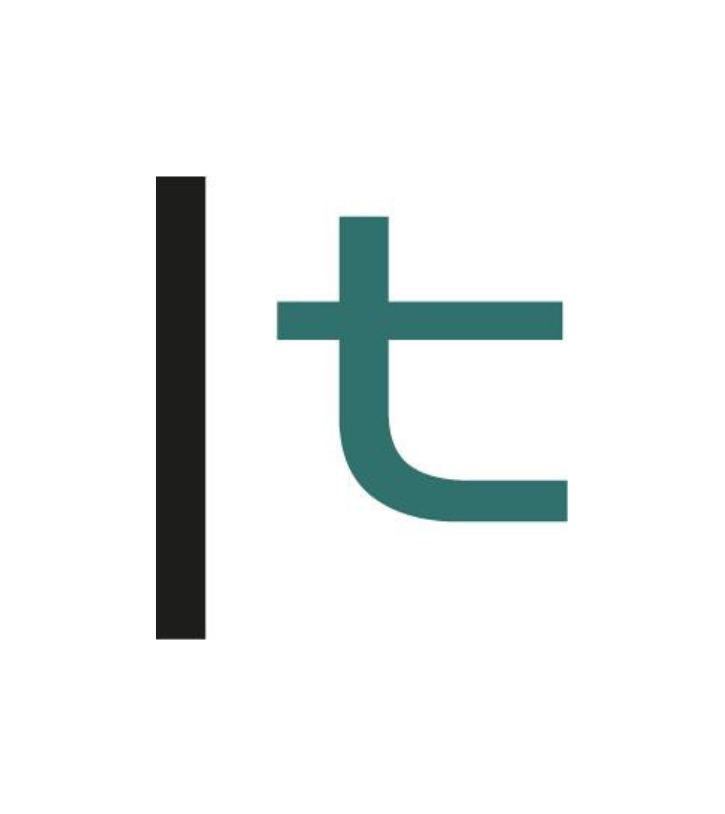 "Business-oriented approach to all assignments, reliability and capability to bring the cases to results"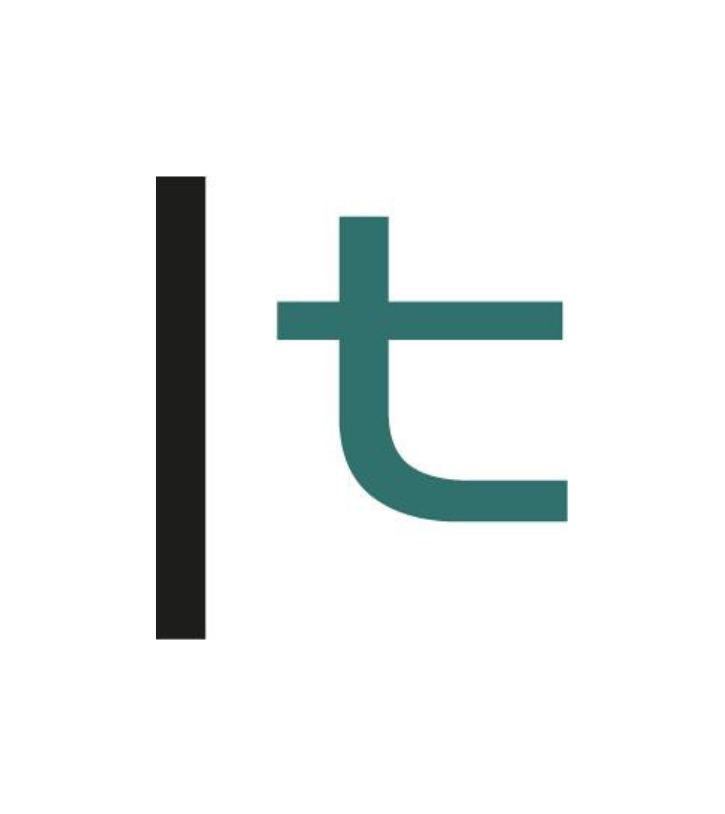 "Fast acting, good communication skills, business mind - this what I appreciate in the team most of all"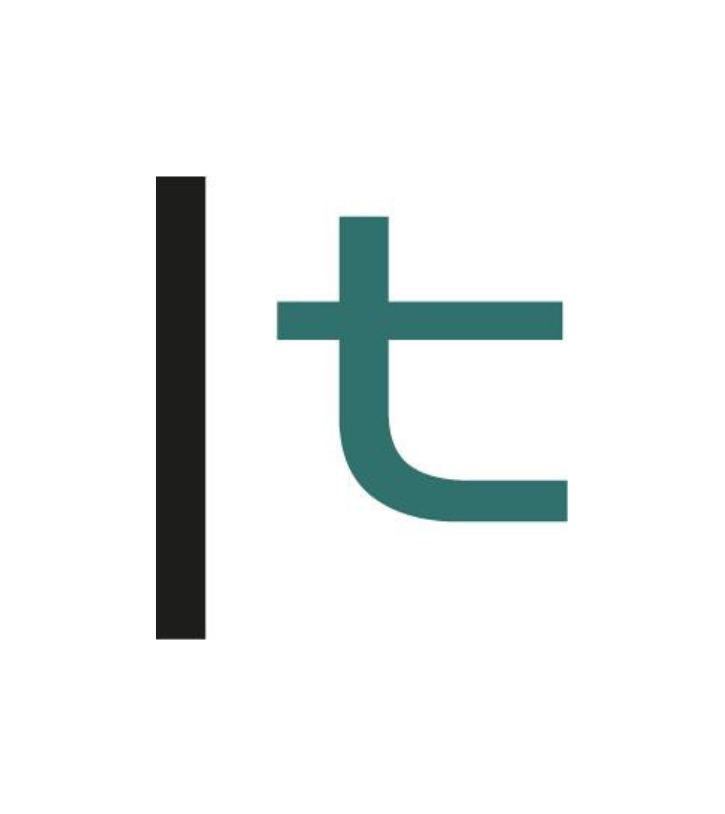 "...impressive results in the speed of work, out-of-box solutions and effective communication both with us and our opponents"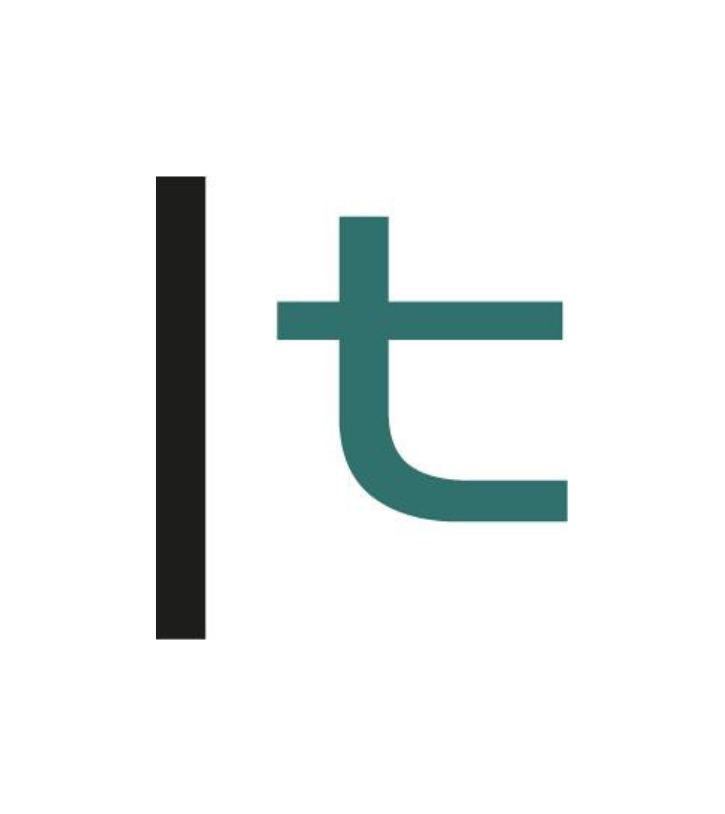 "Within the financial and corporate sphere, the firm's highlight deals include representing clients on restructurings"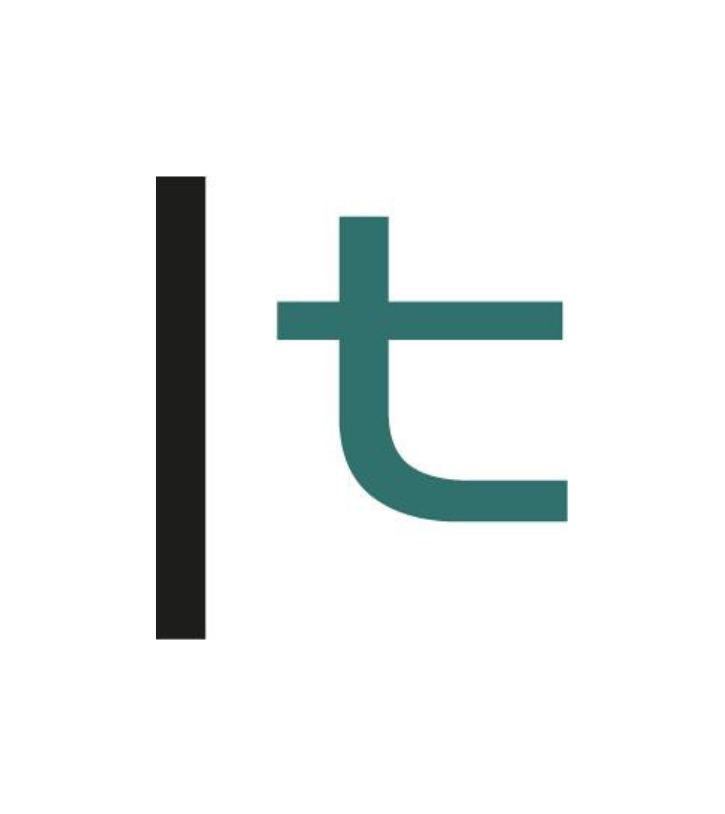 "Аlways available, creative and with very fast reaction time"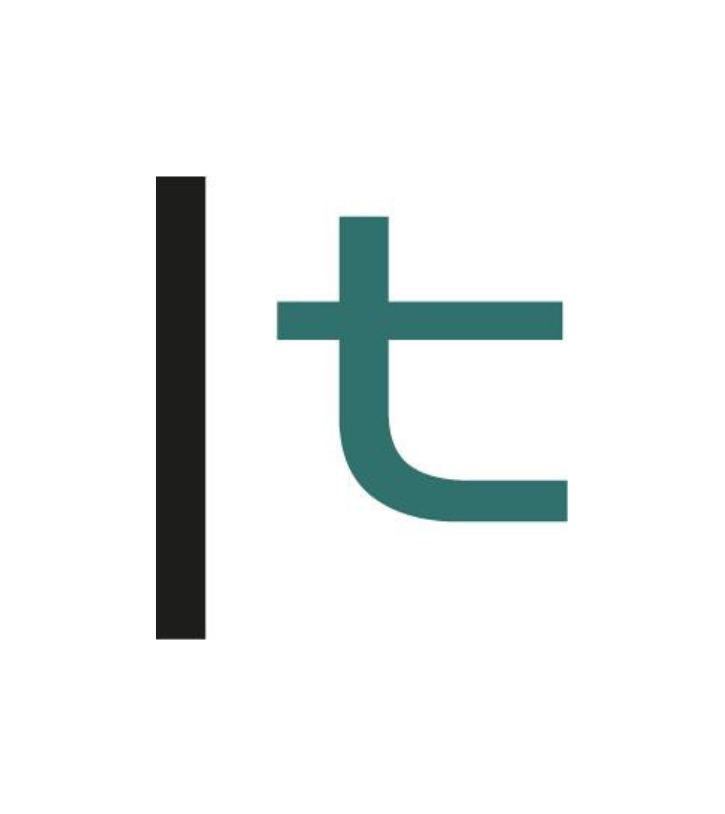 "The team is highly professional, aimed to find the best solution in a prompt manner"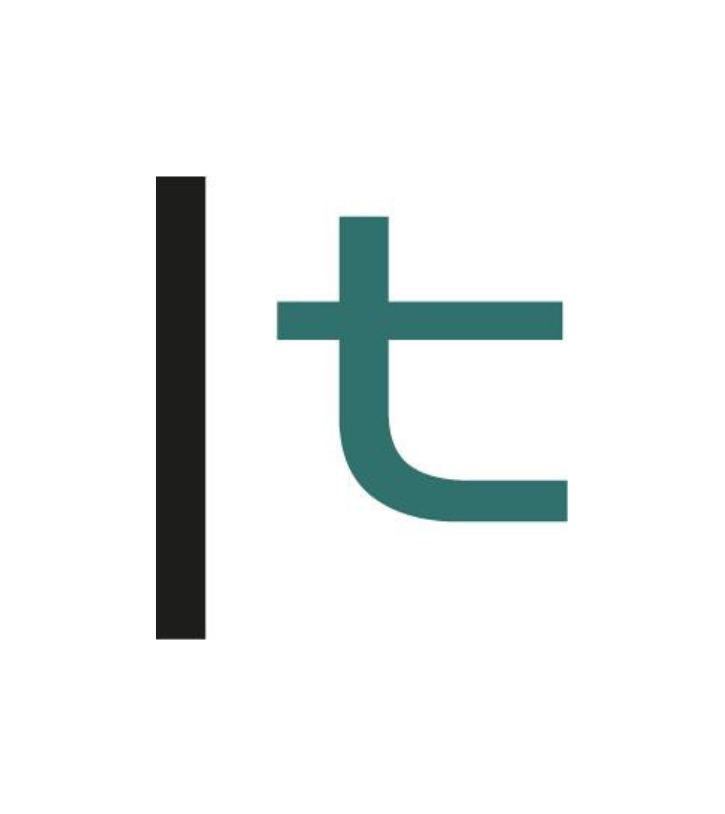 International taxation
M&A
Appealing the results of audits by tax bodies,
the State Control Committee, the KGB
Personal tax manager 
Advising on tax and corporate structuring in foreign jurisdictions
Cross-border legal projects management
IT deals (investments, options, M&A)
Personal data protection                                                                                                Gambling
Criminal attorney-at-law
Fast. First draft in 24 hours? No problem.
Reliable. Quality matters. 4 eyes review of any legal advise is a must.
Fun to use. We integrate advanced IT solutions, brilliant legal minds, quick responses and smiles.
Value first. We do not draft memo when you need fast Telegram message.


                    SENIOR COUNSEL,                   
HEAD OF RESTRUCTURING AND BANKRUPTCY 
Restructuring and bankruptcy, 
Real estate, Dispute resolution


  SENIOR ASSOCIATE,
 HEAD OF CORPORATE
Corporate, IPR, Personal data





Recommended attorneys-at-law
               attorney-at-law                  (мinsk city bar association)
International taxation, M&A, Regulatory


Address
Zhukov Ave., 29, BC Krasavik
220036, Minsk, Belarus
Available only for Clients, who have Engagement letter concluded
© 2018-2023 All rights reserved.
LLC Legaltax
Company No. 191446094
License for legal services No. 02440/1165, issued by the Ministry of Justice of the Republic of Belarus on 19 July 2011